Academic Success Programs
These programs help youth create aspirations for the future, providing opportunities for career exploration and educational enhancement.
Career Launch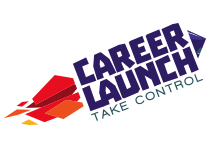 This fun and exciting program, sponsored by Bank of America and Gap Foundation, prepares teens for the world of careers and work. Through CareerLaunch, Club teens 13-18 years old embark on a journey to explore possible vocations, make sound educational decisions and find success in the world of work. Club staff or volunteers help teens build their job-search skills and job readiness by using the CareerLaunch Facilitator Guide and working with teens individually or in small groups.
Junior Staff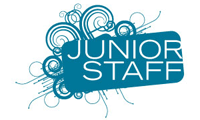 Junior Staff is a small-group program that is both practical and user friendly. It assists Club members ages 13 to 18 in exploring a career in youth or human services, particularly Boys & Girls Club work. Young people prepare for future roles as human services professionals by participating in career development activities, discovering the importance of community service, building customer service skills and completing a Club apprenticeship.
Money Matters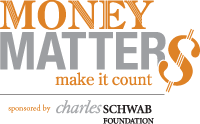 Money Matters promotes financial responsibility and independence among Club members ages 13 to 18. Participants learn how to manage a checking account, create a budget, save and invest, start small businesses and pay for college. A recent evaluation of 1,600 teens from more than 100 Boys & Girls Clubs demonstrated the Money Matters program helped them become smarter about money. Youth showed improvement on 94% of survey questions asked before and after taking the program in their Club.
Power Hour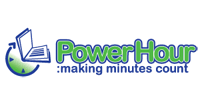 Power Hour: Making Minutes Count provides Club professionals with the strategies, activities, resources and information to create an engaging homework help and tutoring program that encourages Club members at every age to become self-directed learners. The Power Hour materials provide practical tips and best practices for recognition and incentives, behavior management, volunteer recruitment and training, collaboration with other organizations and use of technology and the Internet.
Summer Brain Gain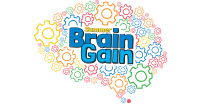 Summer Brain Gain is a fun, educational program that aims to prevent summer learning loss and keep kids on track for the coming school year. Supported by Disney and Old Navy, the program is comprised of 17 one-week modules with themed activities for elementary school, middle school and high school students. Each module takes a project-based learning approach; youth engage in a process of learning through discovery, creative expression, group work and a final project or production.